Our Other Favorite Recipes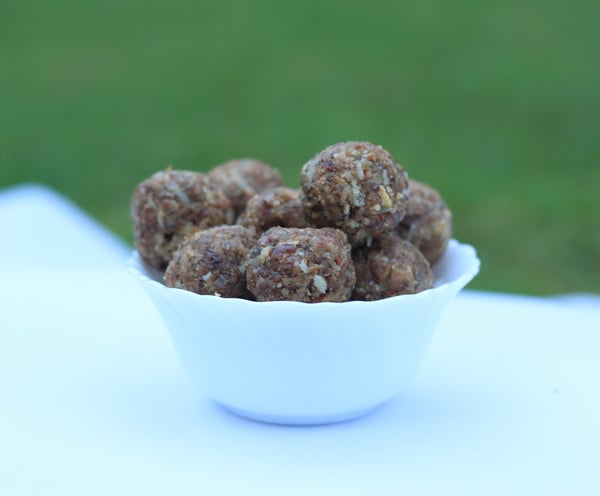 1 cup Grainery Oatmeal
2/3 cup toasted coconut flakes
1/2 cup peanut butter (or other nut butter)
1/2 cup ground flax seed (or wheat germ)
1/2 cup chocolate chips (or cacao nibs)
1/3 cup honey (or maple syrup)
1 tsp vanilla
1 Tbsp chia seeds (optional)
Stir all ingredients together in a medium bowl until thoroughly mixed. Cover and let chill in the fridge for 30 minutes to an hour. Once chilled, roll into balls of whatever size you'd like. You can be creative with the dry ingredients!
1 Tbsp olive oil
1 shallot, finely chopped
1 clove garlic, minced
1/4 cup dry white wine
1 1/4 Grainery oats
2 sprigs fresh thyme
1 cup water
1 cup vegetable broth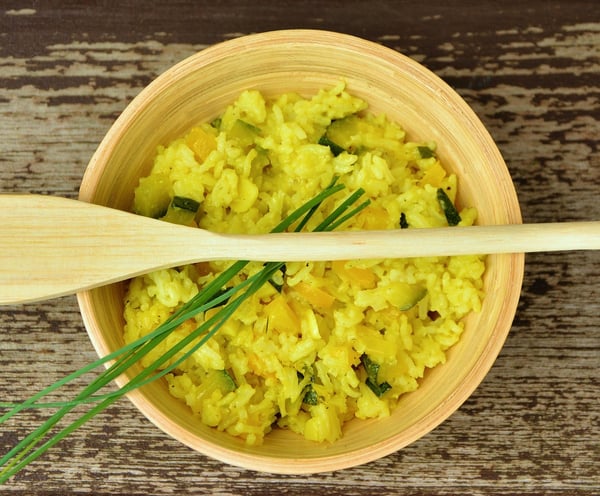 1/3 cup parmesan cheese, grated
1 cup frozen green peas
2 cup baby arugula, roughly chopped
1/2 cup chopped parsely
1-2 tsp lemon juice
Warm olive oil in pan over medium heat. Add shallot and garlic. Cook, stirring until tender. Season with salt and pepper. Add wine. Cook until liquid has almost entirely evaporated. Stir in Grainery oats and thyme. Cook, stirring for one minute. Add water and vegetable broth. Bring to boil. Cover and reduce heat to low and simmer until oats have absorbed most of the liquid. Remove and discard thyme sprigs. Stir in cheese, peas, arugula, parsley, and lemon juice. Serve immediately.
2 cups whole wheat flour
1 cup Grainery oats
1 Tbsp dried parsley
1/2 cup nonfat dry milk
1/2 tsp salt
2 large eggs
1 cup peanut butter
1/2 cup cold water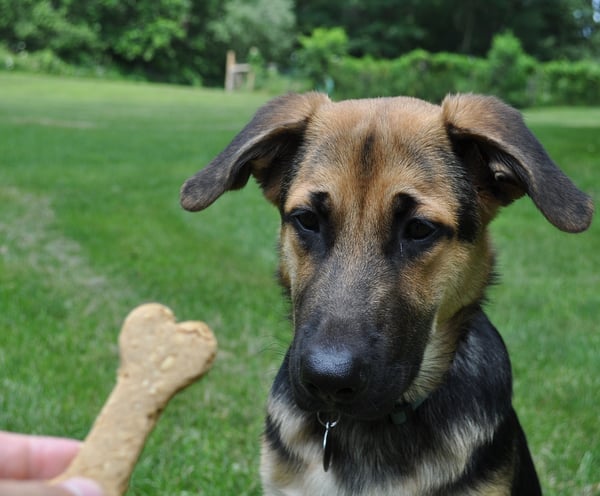 Preheat oven to 300. Grease baking sheets or line with parchment. Mix flour, oats, parsley, dried milk, and salt. Add eggs and peanut butter, stirring to combine. The mixture will be crumbly. Add enough water to bind dough, may vary. Bake for 45- 60 minutes.